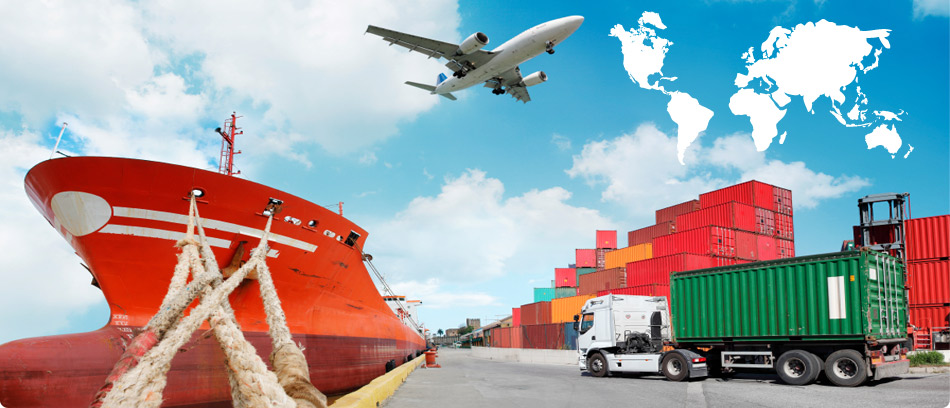 MESTEX Logistics - international transport logistic company, which is included in MESTEX GROUP. A company engages in complex delivery of loads from/to Ukraine, China, USA, countries of Europe.
We are glad to welcome you on the web-site of our company.
Our company offer the next types of delivery :
- trucking;
Providing of transport services high-level is our direct duty. We are one of not many companies, which care not only about reputation, but also about reputation of our clients.
In order that your commodity attained destination exactly on time and here remained in integrity and safety, we constantly improve our services of transportation of loads: we offer only experienced and responsible employees. We never allow to violate the conditions of the agreement itself and we carry out delivery in the indicated terms.
We are looking forward to your queries on any types of transportation!